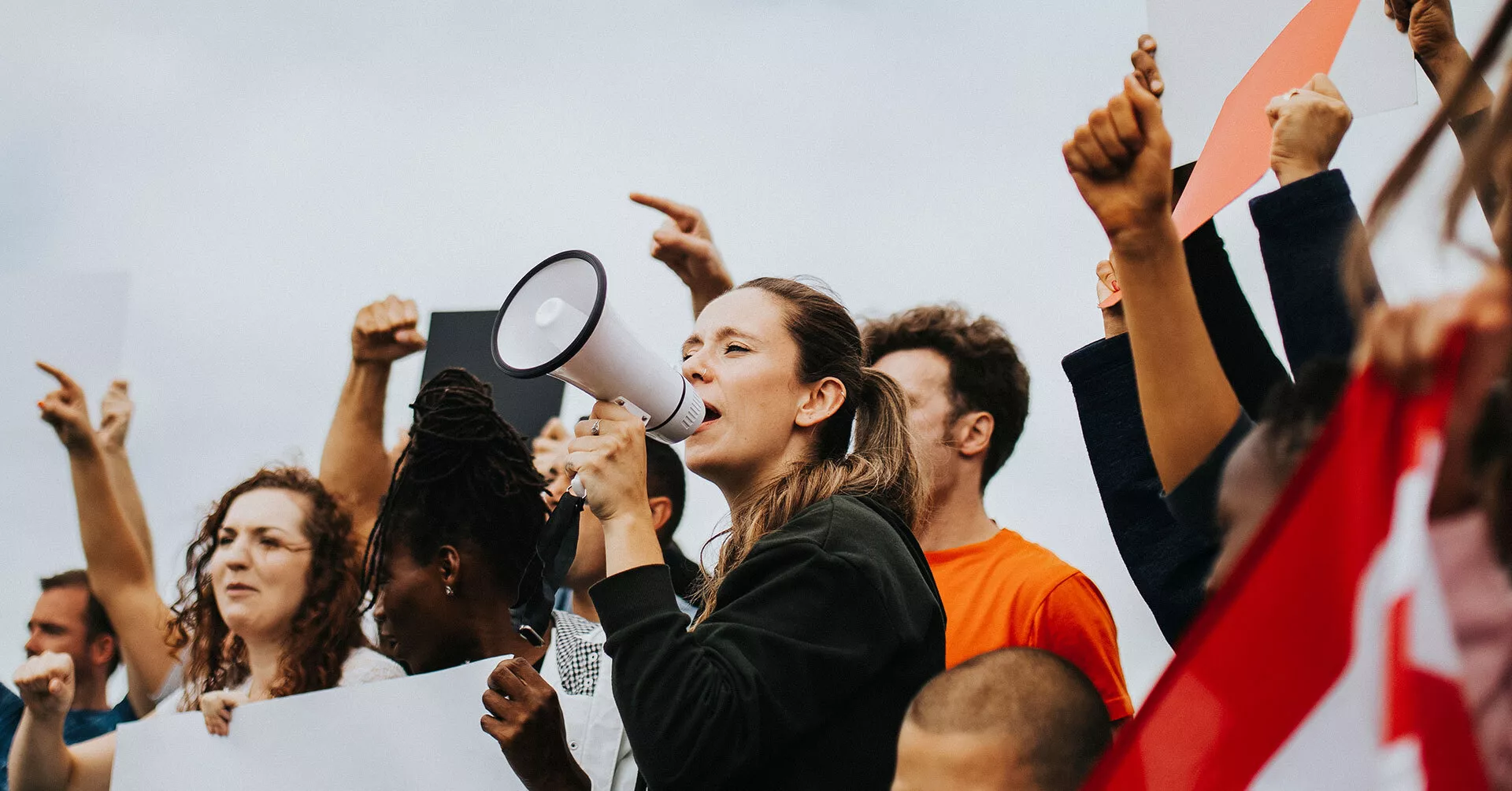 #Hubolution Rally
🎫 Win two tickets to INBOUND
July 27th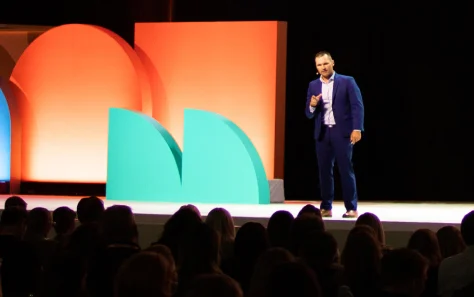 INBOUND
🎙️ Join us at the Sprocketeer lounge
Sep 6 - 8th
The Orange Wave
It's time to unleash our CRMs from the shackles of complexity!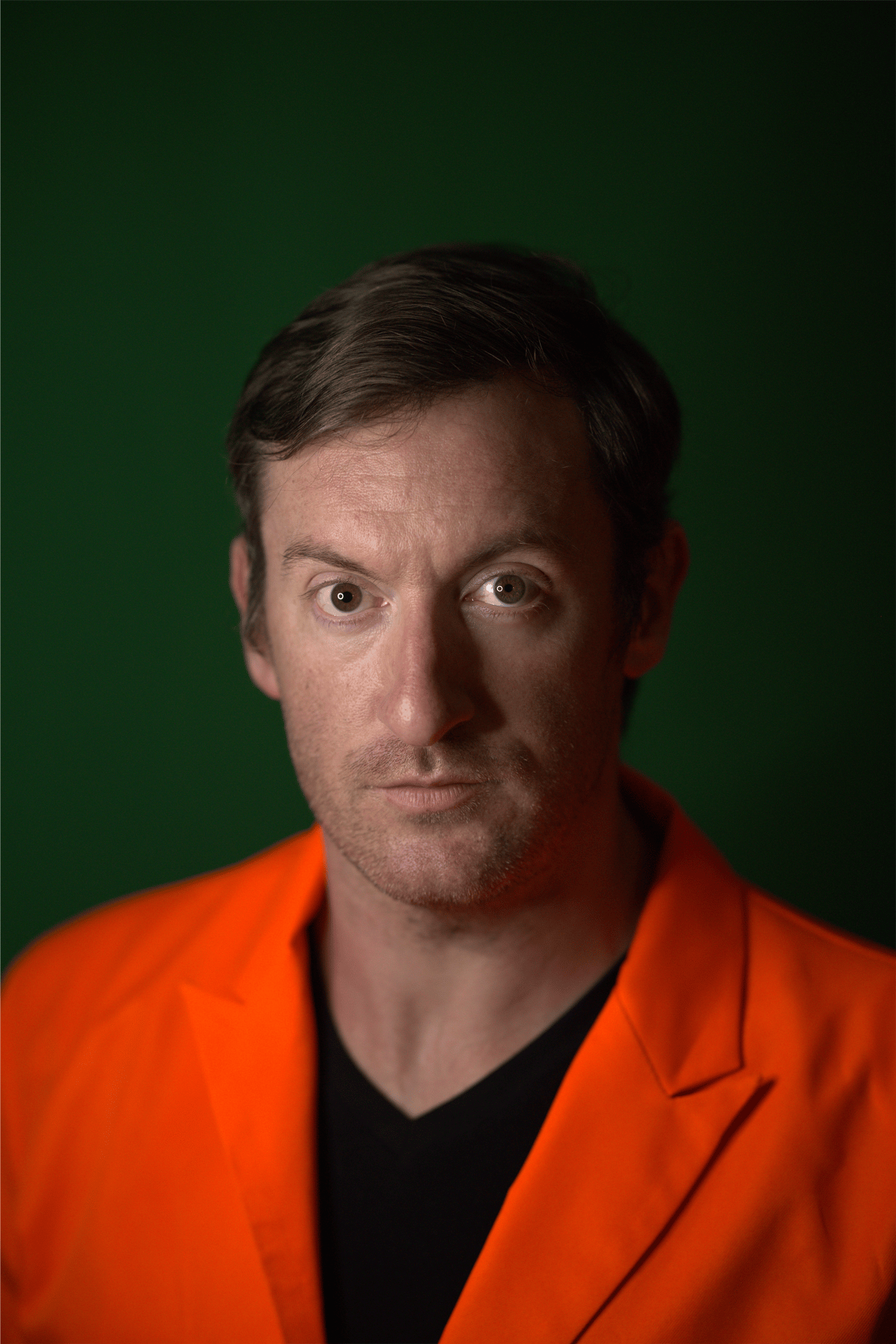 The Sprocketeer Lounge at Inbound
Heading to INBOUND '23? Come join your fellow #hubolutionaries at the Sprocketeer Lounge at INBOUND. Network, chill and learn at a full schedule of events throughout the conference.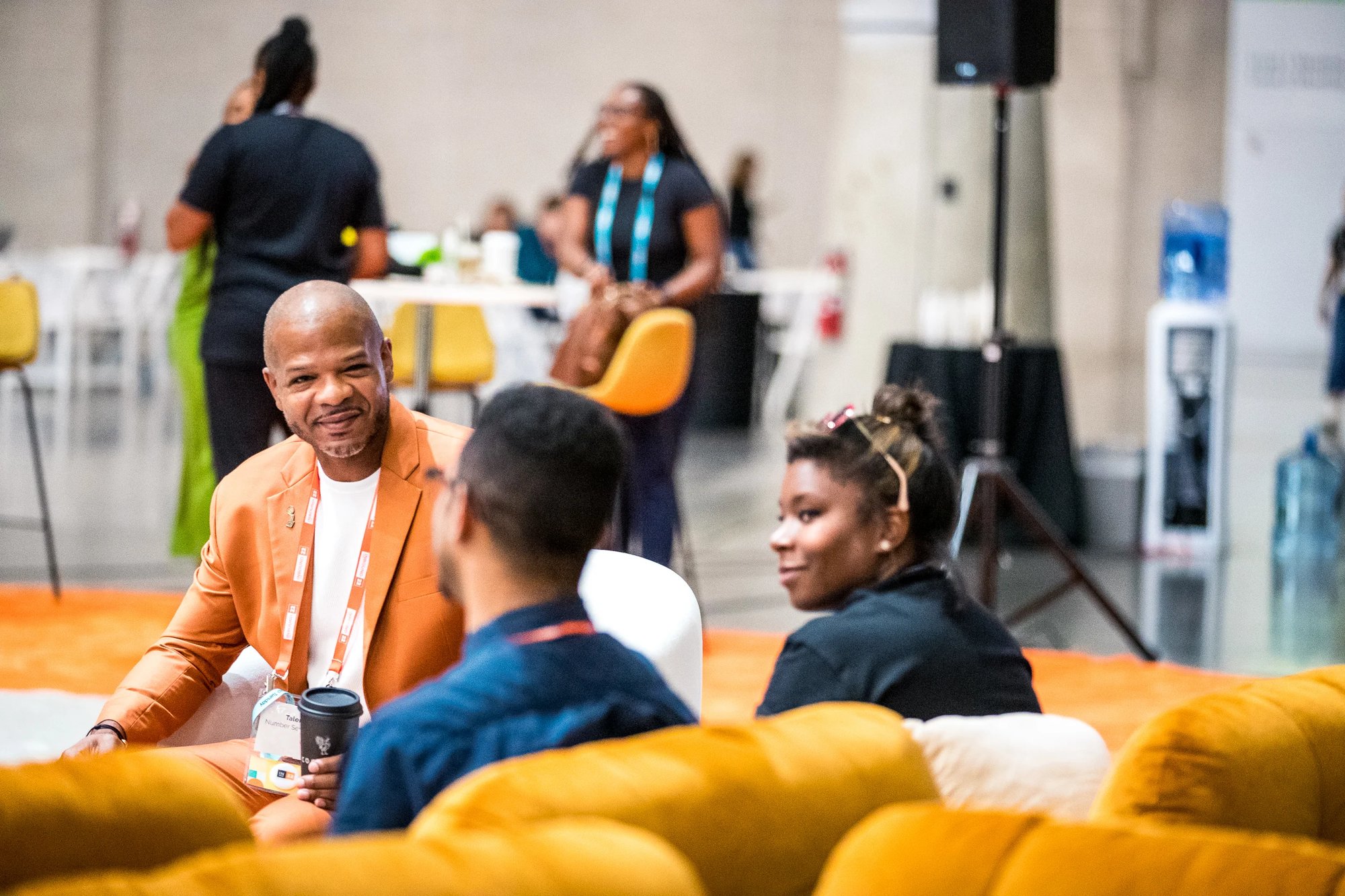 "The #Hubolution isn't imminent - it's HERE. And it means two things:

You can MOVE TO HubSpot and grow your business. And you can STAY ON HubSpot and scale your business.

It's no longer a vacation destination. It's a forever home."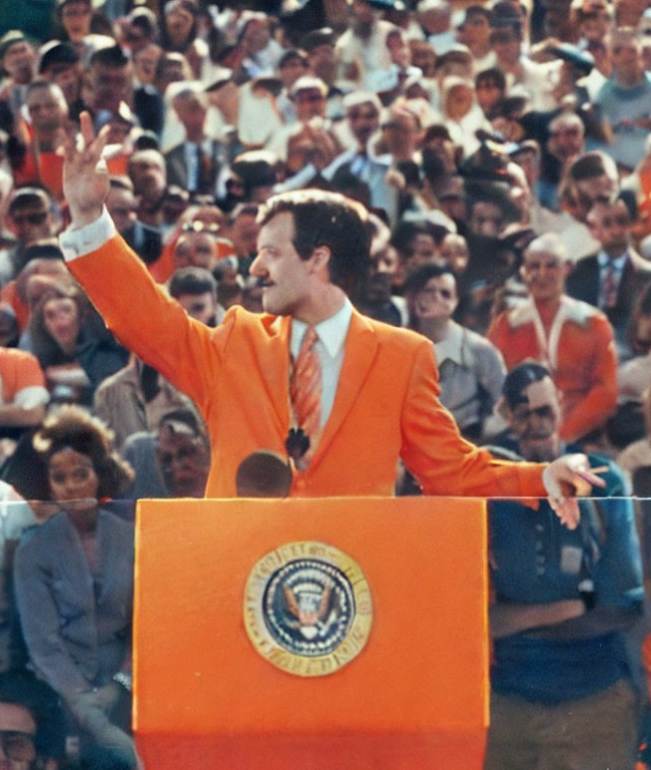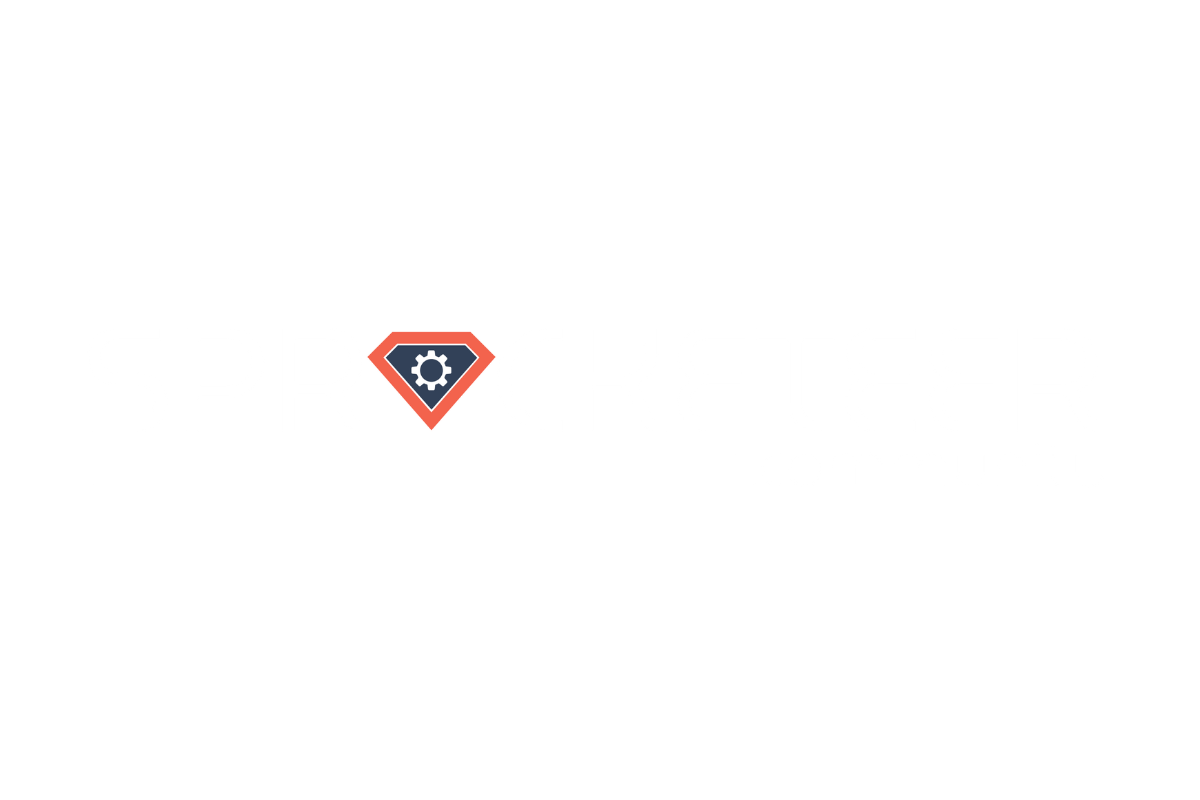 Disclaimer: This movement is independent of HubSpot Inc. and is not authorized by, endorsed by, sponsored by, affiliated with, or otherwise approved by HubSpot, Inc.